Podcast: Play in new window | Download
Subscribe: Apple Podcasts | RSS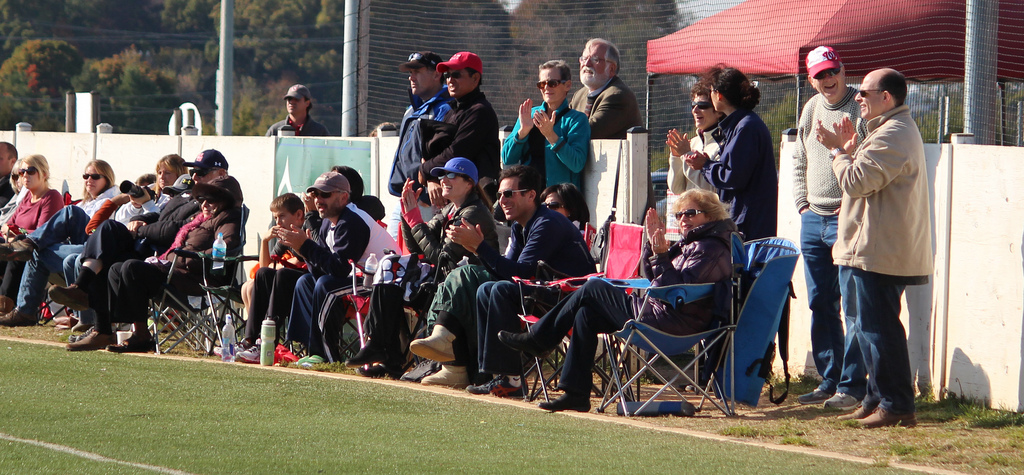 This was our last week of training outdoors. The season has gone really quickly. It doesn't feel much like fall right now so it's hard believe that it will be the holiday season before we know it.
We still have one league weekend remaining and then a season ending tournament before we move indoor for the winter Futsal season.
I enjoy the change in format from the outdoor game to Futsal because I think it wouldn't be as interesting to train and play the same year round. Sometimes a change is as good as a rest.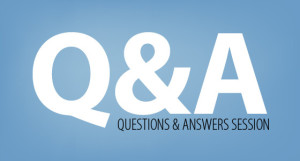 This week's question comes from Robert. He asks:
"I was wondering if you had ever done a podcast on pre-game warm ups? My players play 60 min games and debate; how long a warm up is needed? Is there the proper amount of time? What should really be focused on?"
We did our first podcast on 'Building a Better Warm-Up' with Scott Moody of SoccerFIT. I think it's such an important topic that I made it our very first episode.
In the podcast I described the warm-up pattern that I use for my teams and how early I have my players arrive before the start of the game.
Working with the Parents of Your Players
Unless you're coaching professional players you're dealing with parents. Less as they get older but still to a degree. With our 'Pay to Play' model in the US learning to work with parents is something every coach needs to do.
But it doesn't have to be a negative relationship. In this episode I share how I work to make the parents part of the team. I describe the things that you need to do to starting now to allow the relationship to help you develop your players as individuals and as a team. And I share with you the guidelines I have for training, games and outside communication that allow everyone to contribute to the development of the team.
Here's a link to the blog post I mentioned in this episode on the six reasons parents should not watch practice.
Remember!
Please share your thoughts on the podcast through social media to help us spread the word about the information we're sharing to your network of coaches. Please share www.CoachingSoccerWeekly.com and include #CSW
Thank you for listening to this episode! If you enjoyed it, please feel free to share it using the social media buttons on this page.
I'd also be VERY grateful if you could rate, review, and subscribe to Coaching Soccer Weekly on iTunes, Google Play Music or wherever you get your podcasts.
In the Next Episode
Next week I'll share the methods I use to encourage communication between my players. This will include the exercises and games that have helped the players understand the importance of communication.