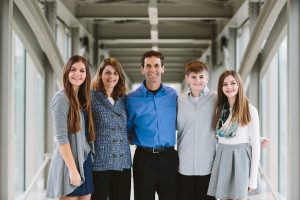 I've been coaching premier soccer at the club level for more than 25 years. I've earned my USSF 'B' License, USSF Director of Coaching License, Grassroots Instructor License and US Youth Futsal Level '3' Certification. As a co-owner of WORLD CLASS COACHING I've organized tours to and visited the youth academies in England, Brazil, Italy and the Netherlands where I was able to work directly with coaches and directors of clubs like Ajax,  Manchester City, Sheffield United, Athletico Minera, PSV Eindhoven, ACF Fiorentina, Manchester United, Feynoord Rotterdam, NEC Nijmegen and others.
WORLD CLASS COACHING produces books, videos and a monthly magazine and as an editor I have the opportunity to work with coaches at every level of the game to pass on their knowledge and experience. Coaches that have published books, videos and training sessions include: David Platt, Anson Dorrance, Stevie Grieve, Phil Rossco, David Williams, Tony Englund, Michele Tossani, Eduardo Paulo, Michael Beale, Wayne Harrison and many others.
The advantage WORLD CLASS COACHING has given me as a coach and Skills Director with Sporting Blue Valley S.C.  is that I can work on editing a training session during the day and then use that same session with one of my teams in the evening. Most coaches don't have the time to review the latest trends and techniques during the day because they have to work at other jobs. For me, soccer training is my job.