Podcast: Play in new window | Download
Subscribe: Apple Podcasts | RSS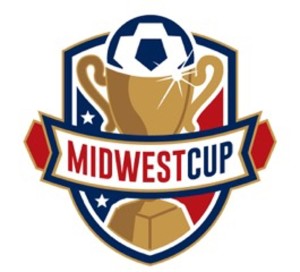 I don't have a full podcast this week because I'm traveling with a couple of my teams to Saint Charles, IL for the Midwest Cup tournament. It's hosted by Campton United Soccer Club. They do such a great job every year that I keep taking my teams there each Memorial Day weekend.
I thought this would be a great time to put out a survey that I've been wanting to do. I want to know what you want to hear more of on the show. Your suggestions will help to determine whether I do more interviews, share more training session (and on what topic) or talk more about the latest methods and trends it coaching.
It's short, only seven short questions and there's a link to a free eBook after you submit it.
Please take a few moments and help me make this podcast as helpful as possible to all of the coaches that listen each week.
THANKS!
Tom