Podcast: Play in new window | Download
Subscribe: Apple Podcasts | RSS
We have so many projects going here at WORLD CLASS COACHING that I just didn't have time to pull together a complete episode for this week.
I'm working on a number of topics that I discussed last week but I've also added a new one, "What to do when your session is just not working". This happened to me last night and I'm sure we all have the experience from time to time. I'll let you know how I dealt with this situation, how are discovered what wasn't working, how I adjusted the session and what the results were.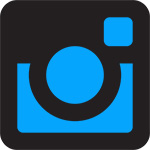 In the meantime, I'd suggest you check out our Instagram account. We've been updating it daily since January and there are now more than 200 posts that include the diagram and description of a training activity. The topics cover every technical and tactical area you can imagine.
You might not have thought about using Instagram to find drills and exercises but it's a great way to share them. It has a huge advantage over twitter; you can post a much longer description on Instagram along with the image of the diagram.
Every day we post a new exercise, interesting photo or thoughtful comment related directly to coaching soccer. You can find us @worldclasscoachingsoccer. Please follow us there if you're on Instagram already. If you're not, you should check it out because there are some interesting people to follow there (also check out @433) that relate to what we do.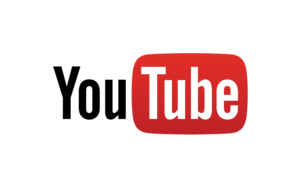 We also update our YouTube Channel weekly with great videos. Some of them are of drills and games that I've described here on the show. The videos show the exercise and I breakdown everything from the setup through the coaching points.
Some of the videos include footage of me doing the exercise with one of my teams so you can see how it works with an actual team.
I'll be back next week with a complete episode.
Thanks!