Podcast: Play in new window | Download
Subscribe: Apple Podcasts | RSS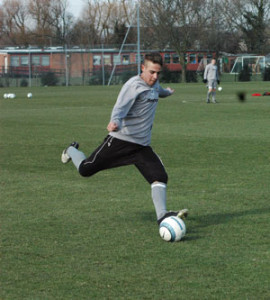 In this episode I want to share a set of exercises to improve your player's shooting and finishing ability. They are progressive so they begin with basic movements that focus on the technical aspects of shooting and then begin to add pressure and complexity. The exercises are functional so they present problems that are similar to those that the players will face in the game. They are also scalable so you can use them with large groups of players and still provide each player with many opportunities to shoot. The exercises also require the players to think about what they will do next so there's an aspect of transition that occurs in each phase.
Your players will enjoy these shooting exercises because they're fast paced and give the players a lot of chances to do what they enjoy doing most…..scoring goals.
In part two I want to talk about how you can use Twitter to help you in your coaching.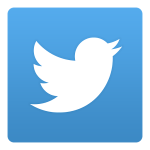 I talk about how I use Twitter
The groups and individuals I follow
What information you can expect to find
How I organize all of the information that is posted on Twitter
Why you should considering sharing your ideas
I hope you enjoy the information in this episode and find some ideas that will help you with your training sessions.
Featured Activity
As coaches we should always be looking for ways to train our players in environments that they'll encounter in the game. There's a place for isolated technical training where the players can learn the key points of a skill with little or no pressure from limited space, time or opponents. But once they understand the technique they need to be challenged to perform the technique the way they will in the game.
I think we've probably all had times where we covered a technique in training only to see it breakdown in the game. It takes time and repetition to master any technique but the more game related activities we put our players in, the more often they will be successful when they try to use them in games.
Too often I see shooting sessions that look nothing like realistic game scenarios. They are often isolated even static.
I've found that the most effective training session put players in situations they'll face in a game. This shooting progression is a great example.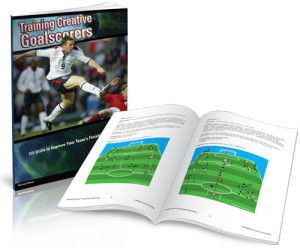 This is a progression of an exercise from a book called 'Training Creative Goalscorers'.
The author is Michael Beale who is currently the manager of Liverpool's U21 team. Before joining Liverpool in 2013 as a youth development lead coach for the U15 and U16 age group, Beale was a Full Time Youth Development Office and a U12 coach at Chelsea for 10 years. A structural overhaul in August 2014 included the promotion of Beale to take charge of the U21's.
Three cones are lined up 10 to 15 yards away from the edge of the penalty area. So distance from goal will vary depending on the age of the players. The cones are numbers 1, 2 and 3. This will remain the same throughout the progressions of the exercise.
You can choose to have a goalkeeper defend the goal or not, depending on what you want the focus to be.
With young players I'll have them start by just dribbling toward the edge of the box and shooting. I know this is not functional but this is when they're at an age (or stage) where they're still learning the technique.
After they shoot from one position they get their ball, dribble back with some kind of skill or pattern and change lines. This teaches the pattern of the exercise as well as shooting on the move from different angles.
With the time it takes for them to collect their ball and dribble back, there should be minimal standing and waiting.
Next, we put a cone in front of each line so that they can perform a fake at the cone, play away from the pressure and shoot. This is slightly more functional but still basic so that the players can start to judge the distance to the 'defender', use a move early and play away at an angle that will allow them to shoot.
Player 1 dribble at cone, fakes and shoots
Then Player 1 shows for a pass from Player 2 who follows and shoots
Player 2 does the same thing with Player 3
Player 1 dribble at cone, fakes and shoots
Then Player 1 shows for a pass from Player 2 who follows and shoots
Player 2 then moves to defend Player 3 in a 1 v 1
This is the first progression I'd use with an inexperienced team. Once the players understand not only the shooting technique (Which is constantly corrected during these exercises) but they also understand the flow of the exercise.
One of key points that this exercise will teach the players is to quickly think about THE NEXT THING. If they spend any time worrying about the shot they just hit they will not be ready for the next action.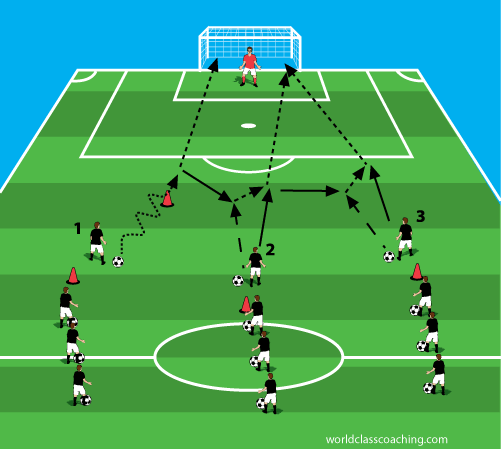 Practice 2 (More Experienced Players)
I start where I left off with the younger players. This gets everyone switch on and in the rhythm of the exercise. It also gets everyone focusing on the techniques involved.
Player 1 dribble at cone, fakes and shoots
Then Player 1 defends Player 2 in a 1 v 1
Player 3 passes to Player 1 and together they attack Player 2
Progression
Player 3 passes to either Player 1 or Player 2 and they attack the remaining player 2 v 1.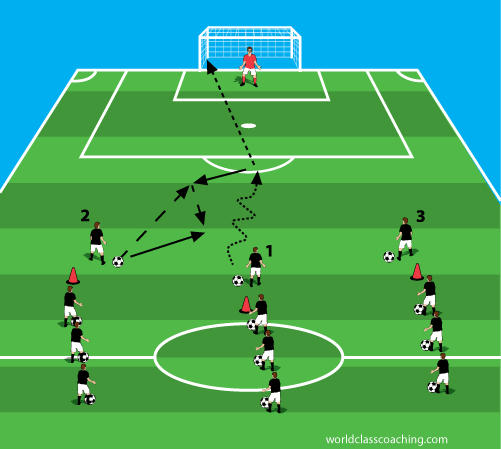 Practice 3 (Combination play as well as crossing and finishing)
Player 1 dribbles and shoots from the middle , Player 1 turns and makes a choice of which player on the outside to combine with, the chosen player passes to Player 1 and runs inside to receive a return pass (this is the same for each progression after this).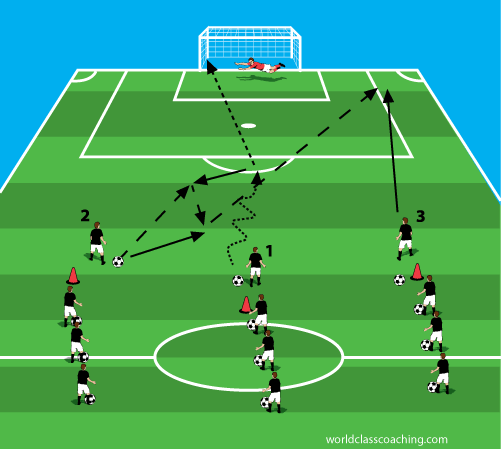 The ball is then passed out wide to the opposite player, Player 1 and his chosen teammate run into the penalty area and attempt to score from a cross.
Coaching Points
Timing of the run
Areas to attack (near post, far post and slot)
Technique to finish
The player makes a through pass for the remaining player to run onto and shoot.
Progression 2
The player makes a through pass for the remaining player to run onto and shoot but now Player 1 reacts and becomes a defender to try and prevent the shot.
There are many more combinations that can be applied to this setup. You can pick any aspect of finishing that you want to work on and tailor this exercise to meet that need.
In 'Training Creative Goalscorers' there more than 100 exercises that Michael Beale uses to make his shooting sessions fun, engaging and functional. I'll put a link in the show notes if you're interested in more information about his book.
Twitter
Here are the Twitter groups I mentioned in this episode: @CoachingFamily – @coachingbadges – @markproskills and @soccertutor.com.
Here are the individuals that I follow for drills and exercises: @cosmosoccerCA, @coachtonymee, @power_ray and @NCHammer19080.
Please list any people you follow in the show notes below.
Don't Forget!
Make sure you subscribe to Coaching Soccer Weekly through iTunes, or your podcast provider of choice, to be sure you never miss an episode.
We would appreciate it if you would leave us a 5 star rating and/or a written review on iTunes to help spread the word about the show and ensure that we can continue to bring you top notch guests in the future.
In the Next Episode
I have a follow up session that I often use after the turning session that I shared in Episode 2.
Future Interviews
In an upcoming episode I'm going to talk to Penn State University Head Men's Coach, Bob Warming about a new training method he's been using with great success.