Podcast: Play in new window | Download
Subscribe: Apple Podcasts | RSS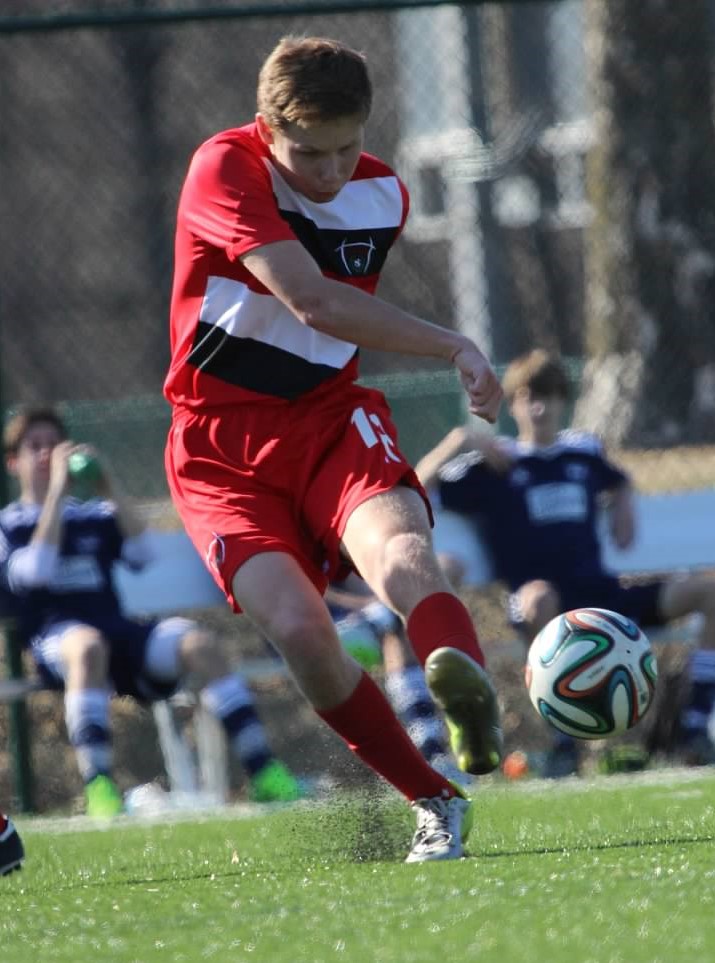 The last few weeks have been great! We've launched our new Membership Program for WORLD CLASS COACHING. We've also updated our web sites and Coach's Training Center making it much easier to search for and find exactly what you need for your next training session. There are also a number of new features. I'm going to dedicate a whole episode next week to all of the aspects that will help make your life as a soccer coach so much easier.
The down time has also allowed me to spend some great time with my family. During the season I always wonder what people who don't coach every evening and weekend do with their time. During the summer I get a little taste of that.
I've also been working on the Technical Training Manual for this fall. I've made some changes for this year but really just built on the work we did last spring.
I'm really ready for the new season with my new teams. It's always great get a chance to work with new players and continue the development of those that are returning. I have a lot more new players this year given all of the changes that have taken place with the age groups.
Today I have an interview with an extremely innovative coach. He approaches the game from a very different perspective. He'll challenge many of your commonly held beliefs. This includes his total focus on creative dribbling and finishing, the fact that he doesn't teach passing and receiving, he trains his teams indoors year round, he doesn't train his player's weaker foot and he believes that he's found a safer way to train heading, even in younger players.
In many ways he thinks of the game differently than any coach I've ever known. Every coach will take something away from this discussion that will change their perspective and have them rethinking what they do and why they do it.
Here are the links to Andy's books and videos: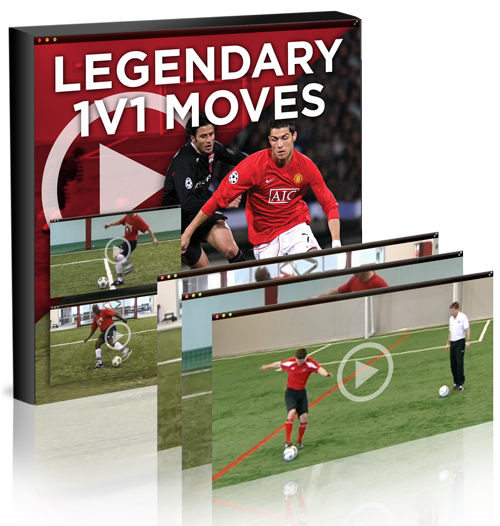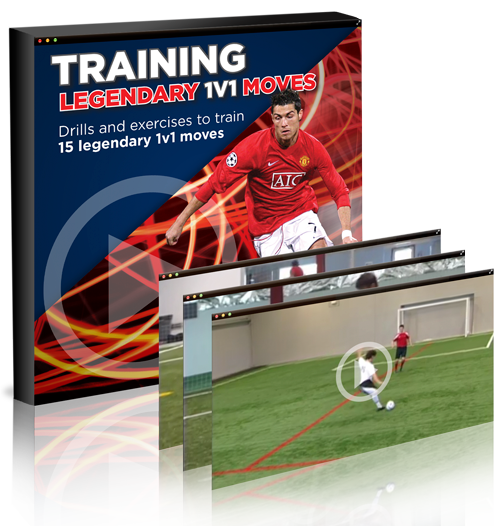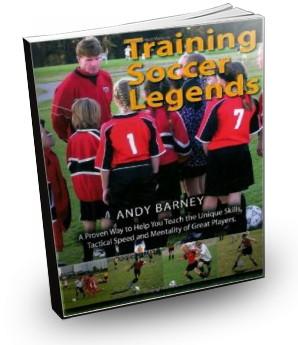 To receive a free copy of 'Training Soccer Legends' send Andy an email by clicking here.
Printable Show Notes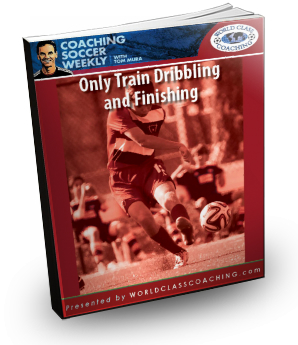 The show notes for each episode are accessed through the WCC Training Center.
They are FREE but you will need at least a Free Membership to the Training Center in order to view and print them.
Click on the image of the notes and if you're already logged in to the Training Center you'll be taken to the Podcast page. If you're not logged in your be taken to a login page where you'll also be able to login or register if you are not already a Member.
Remember!
Make sure you subscribe to Coaching Soccer Weekly through iTunes, or your podcast provider of choice, to be sure you never miss an episode.
We would appreciate it if you would leave us a 5 star rating and/or a written review on iTunes to help spread the word about the show and ensure that we can continue to bring you top notch guests in the future.
In the Next Episode
Next week I'm going to layout all of the changes that we've made to World Class Coaching and our Coaches Training Center that are going to make your life as a coach much easier and give you tons of great drills, exercises, small-sided games and complete training sessions that you can use with your teams.