Podcast: Play in new window | Download
Subscribe: Apple Podcasts | RSS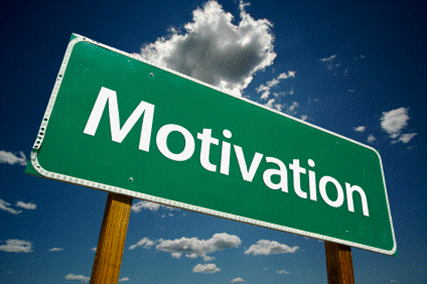 Last weekend I had a great trip with three of my teams to a tournament. The kids played great and it was great time for the parents and player to get to know each other better.
This week I'm looking at player motivation. I want to talk about what I think motivates players. The difference between motivation for games and training. What works for me and what doesn't. The two areas that you are trying to motivate in game situations and the role of motivational talks and their effect on performance.
In order for our players to get the most out of training and perform to the best of their abilities in games they need to be motivated to do their best. Creating an environment that brings the best out of their players is one of the key functions of an effective coach. The things you say and do have a direct influence on how motivated your players are and whether they will challenge themselves to reach their potential.
Remember!
Make sure you subscribe to Coaching Soccer Weekly through iTunes, or your podcast provider of choice, to be sure you never miss an episode.
We would appreciate it if you would leave us a 5 star rating and/or a written review on iTunes to help spread the word about the show and ensure that we can continue to bring you top notch guests in the future.
In Future Episodes
Next week I'll look at the use of drills vs games in training sessions. Is one better than the other? What are the advantages and disadvantages of each? And is there a place for both of them in your training plan?