Podcast: Play in new window | Download
Subscribe: Apple Podcasts | RSS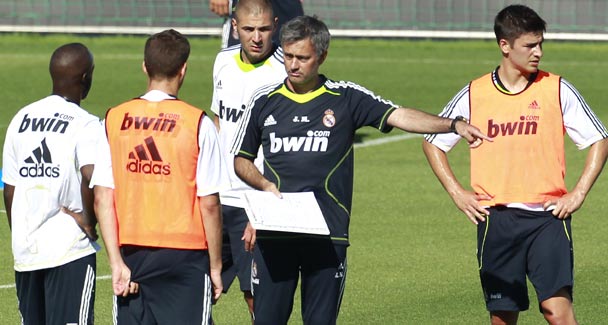 I hope everyone enjoyed a great holiday season. It was a welcome break as our club always takes off the weeks of Christmas and New Years to give players and their families time to enjoy the holidays, spend time with their family and recharge for the second halve of the soccer year.
I like the break from the weekly training sessions and games but I'm looking forward to getting back to working with my players again. They're really starting to understand the game of Futsal on both offense and defense.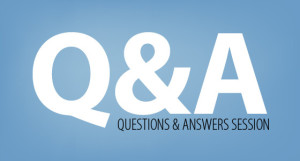 This week's question is from Arturo. He asks how he can go about developing a style of play.
Arturo says:  "I've been coaching for almost 4 years, I was fortunate to start my coaching career at a large soccer club where I got to be around a lot of experienced coaches and learned a lot of helpful drills and some tactics. I currently coach at a smaller club now where I feel like I'm learning a lot on the disciplinary side of things. But I have never been able to understand how to build my own style of play.
I remember watching a team play in a tournament and I fell in love with their style of play. I felt like they had a direction/purpose like everyone knew where they had to be depending on what happened during play. With that being said I have been confused on how to develop my own style of play. The question I have asked my self is, "if your teams are going to play with a direction/purpose shouldn't your training session have a direction/purpose to? " My answer is yes, but my training sessions don't have direction and I feel I always change what I coach at least every other week. How do you go about creating your style of play and how do you structure you sessions to support that?"
I thought this was a great subject for the podcast so that's what I'm going to discuss in this episode.
Today I share the answer I gave him an much more. I talk about the key questions that you should ask yourself and how I've answered them to help me develop my style of play. I discuss the difference between style of play and systems of play. We look at how the roles and responsibilities of each position effect the way you execute your style of play as well as how you should structure your training sessions to teach your style of play to your team.
---

 TeamSnap is the sponsor of this week's episode. In the past I've talked about how I use TeamSnap to organize my team's rosters, schedule, availability and communication. All of those same features and more are also available to directors of soccer clubs and leagues.
Now there's no more need to collect checks, deal with individual or team registration forms and so much more because it can all be handled through TeamSnap.
If you're going to the NSCAA Convention in Los Angeles January 11-15, be sure to stop by to chat with our friends at TeamSnap in booth #1120.
Whether you coach or manage a single team or organize a whole club, league TeamSnap makes organizing every aspect of active sports life easier.
You can start your free 21-Day Trial today without entering any credit card information by going to teamsnap.com/csw
---
Th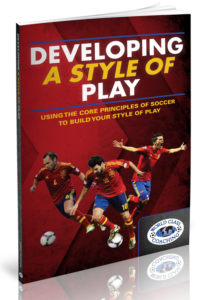 is should have probably been one of the first podcasts I did because the decisions you make about your style of play impact everything else you do as a coach. It's basically your mission statement as a coach. Once you have clear understanding of what your ultimate goal is, it will be much easier to plan how you're going to achieve it.
If you haven't decided what you want your style of play to be, I'd suggest a book we have called, funny enough, Developing Your Style of Play. It goes into more detail on many of the things I've talked about today as well as more that I didn't have time to cover.
If you have a style of play that you've been developing over the years then I would suggest that you put it down on paper before the beginning of your next season. Writing it down will clarify it for you and make it easier for you to plan your training sessions with a clearly defined goal in mind.
Printable Show Notes
The show notes for each episode are accessed through the WCC Training Center.
They are FREE but you will need at least a Free Membership to the Training Center in order to view and print them.
Click on the image of the notes and if you're already logged in to the Training Center you'll be taken to the Podcast page. If you're not logged in your be taken to a login page where you'll also be able to login or register if you are not already a Member.
Remember!
Please share your thoughts on the podcast through social media to help us spread the word about the information we're sharing to your network of coaches. Please share www.CoachingSoccerWeekly.com and include #CSW THANKS!
I'd like to thank you for taking the time listen to this show. Putting it out every week helps me to look at what I'm doing more critically and look for new methods that I can share with you. I hope you find value in the information each week and it helps make your coaching life a little easier and more enjoyable.
In the Next Episode
Next week I'm going to look at what to do when the number of players you have at a training session is different from the numbers required to do what you had planned. This happens to youth coaches all time because things come up and players get sick. So I'll look at how you can still get the most out of session with less (or more) than the ideal number of players.