Podcast: Play in new window | Download
Subscribe: Apple Podcasts | RSS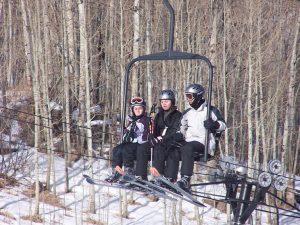 I hope everyone enjoyed their holiday season. I just returned from a great family ski trip. We've been going to the same little ski resort in Colorado since I was 16. It's not crowded and very family friendly.
My kids learned to ski and snowboard there and now my young nieces and nephews are going as well.
I love want I do and where I do it but I'm definitely on the lookout for ski town where I can coach during the spring and fall and then ski all winter. Let me know if you know a place like that.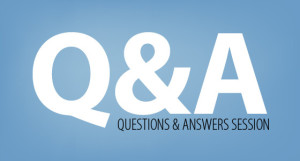 Today's question is one that I've had a number of times from different coaches. It takes a couple of different forms:
When is it time to stop coaching my own kid?
When should I move my child to a different club that will be a better fit for her?
Should I move my son to a different team even though I've been coaching his current team for years?
These are difficult questions for moms and dads that coach their own children.
I coached my daughter from 4 to 18 except for two years before high school because I wanted her to have a new club coach before high school so it wouldn't be as much of a shock. Every year I asked her what she wanted to do. Did she still enjoy her team? Did she want me to coach? I had a responsibility to the team and the club but my daughter's needs and wants came first.
She may want to continue having you as the coach because she enjoys spending that time with you.
He may have a group of friends that he doesn't want to leave.
You may see that they need a greater challenge to continue to grow.
You may be ready to get back to being dad and not have to worry about the needs of everyone on the team, just your own child.
My advice is to ask your daughter what she wants and balance that with what you think she needs.
In This Episode
Balancing training with physical and metal recovery leads to the most development. Training too often or at too high of an intensity will give you exactly the opposite of what you're looking for: lowered performance, the risk of injury and ultimately, burnout. Today I'll talk about the benefits of breaks and how to build them into your schedule on a weekly, monthly and yearly basis.
Future Episodes
I'll be back next week and through the rest of the winter season with more training sessions and ideas about how to get more out of your practices and games.