Podcast: Play in new window | Download
Subscribe: Apple Podcasts | RSS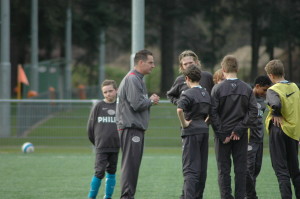 We were finally able to play some early season games last weekend. With the stops and starts we've had to our training during the late winter and early spring seasons it was hard to know what to expect. Add to that the fact that we were missing a number of players from each of my teams because they got a head start on their Spring Break trips.
That gave us the opportunity to bring in some guest players from the teams below ours. The players we brought up did a great job and fit in really well with our team.
I also spent last weekend putting the Rec League schedule together for our club. That's always a challenging process but one that I enjoy. It's like putting together a big puzzle but there are no pictures on the pieces. You just have to find the best way to stick them all together.
As we get ready to start the Rec League season it's also time to organize our RecConnect program. I talked about this back in episode #116. You can check that out for details on that program.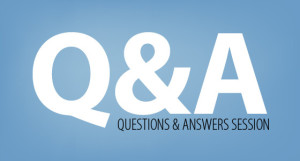 Today's question comes from Phil. He's asking about agility training for young players.
Phil says,
"I coach a u9 team turning u10 this year. I'd love to hear your thoughts on agility training and when to start, and how much do you think agility training helps with ball mastery?
Given the precious amount of practice time we have and all the things we need to work on, right now I have been prioritizing ball skills over foot skills… but can see the need on my team for some agility training. I encourage my parents allow their kids to play multiple sports because I believe that helps as well. "
Thanks for the question Phil!
I believe that you can give young kids the basic agility work they need while using a ball.
I suggest that my players start a program called, "SoccerFIT" when they are U12 or U13. I've had Scott Moody from SoccerFIT on the podcast a few times.
As the players get older I think they can focus more on the athletic components of the game. As young players they need to spend as much of their time with a ball as possible.
In this Episode
Today I want to share an episode that I posted more than three years ago because I think it's one of the most important ones I've done. It focuses on breaking down and teaching the five core skills of soccer.
In Future Episodes
With the players back from spring break next week I think we'll finally start to get into a rhythm regular training and games. I'll share how that is going in the coming weeks.