Podcast: Play in new window | Download
Subscribe: Apple Podcasts | RSS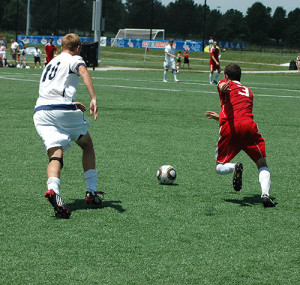 I finally had a normal week of training and games! A few more like this we'll be able get into the flow of the season.
Two of my three teams are playing up an age group this season. The speed and physicality of the opponents is something that is going to take time to get used to. My goal is for us to be able to play our game against the increased pressure which should help us take a big step forward in our development this spring.
There were two games for two of my teams which really helped them since we could make adjustments from one game to the next. It was nice to be able to come back the next day and see the the progress.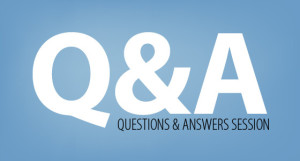 Today's question comes from Lisa. She's asking about using a planner to organize her training sessions.
Lisa says,
"Can you please recommend a free or very in expensive practice planner? I am getting back into coaching after 10 years away. I coach u11 girls team.
Yesterday's practice really got away from me on time and poor communication with my assistant coach. I really was disappointed in myself and how practice went especially with the lack of practice time due to the weather the previous 2 months before spring season."
Thanks for the question Lisa!
We use the Academy Soccer Coach planning tool for creating diagrams and videos for WORLD CLASS COACHING. You can find it at academysoccercoach.co.uk.
I've used many different types of online planner and I like this one the best. It has all of the field layouts I need. The players and equipment are easy to place and move. Most importantly, the lines are very easy to create and manipulate.
You can add notes to each diagram save them as an image that can be pasted into a Word Document.
I'm still a bit old school when it comes to my recording my own sessions. I still keep them all in a notebook for each year that is divided into sections for each team. I've just found that this works best for me.
I still refer back to the notes when I'm looking for an activity that I may not have done for a while.
In this Episode
As most soccer coaches around the U.S. have started or will be starting their training sessions soon I thought this would be a good to review the different ways that you can organize an effective training session.
Players have different learning styles so what works for one might not work as well for another.
The three different methods I describe today will create interesting and engaging learning environments for your players.
In the Next Episode
I don't have a specific topic in mind for next week. Let me know if there's something you have questions about or are struggling with and it may end up on the show next week.