Podcast: Play in new window | Download
Subscribe: Apple Podcasts | RSS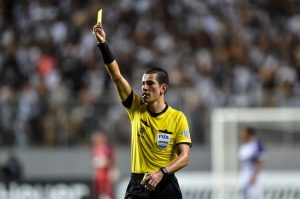 I always take a team or two to Chicago over Memorial Day Weekend. This year was no different but unfortunately the weather they had up there was even wetter than we've been experiencing in our area.
Only about half of their fields are turf so they had to compress the schedule once the grass fields were closed for the weekend. They did the best they could but that left us with four 30 minute games, half of what we were hoping for.
I don't blame the tournament organizers but I'm don't think I'll be traveling to a tournament in the future that isn't played on turf. There are just too many variables that can't be controlled.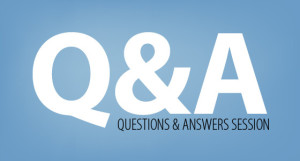 Today's question is not really a question but a follow up on the question from last week.
As a reminder if you didn't hear that episode,
Kevin described a situation where in New Jersey the teams have tryouts earlier and earlier ever year. This year they had them in April! His concern what how to get a team to play together when a some of his players were leaving for other teams while he had let others go in favor of new players that came to his tryout.
I was surprised by this and couldn't figure out how it was possible that the State Association had let the tryout process devolve into the Wild West.
Last week I was able to talk to one of the US Soccer's Club Development Managers from the northeast and he explained it to me.
Many of the clubs there have left US Youth Soccer and instead they register with US Club Soccer who allows them to have tryouts at any time of the year they choose.
I now hear that a number of clubs in our area are planning to leave USYS for US Club either this year or next. So it looks like this kind of chaos could be coming close to home very soon.
In this Episode
There are more changes to the Laws of the Game coming out this year than I ever remember. They go into effect June 1, just ahead of the Women's World Cup. I thought this would be a good time to go over each of them and talk about how they will change the game, especially at the youth level.
Future Episodes
Next week I'm going to share some of the experience I had attending the second pilot course of US Soccer Director of Coaching License. I'll talk about some of the ways it has opened my eyes and how it I hope it will change the way clubs, director, and coaches approach player development.