Podcast: Play in new window | Download
Subscribe: Apple Podcasts | RSS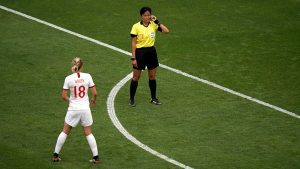 With no coaching last week I could focus on preparing our recreational league for the fall season and take some time to watch World Cup and Gold Cup games.
Something I noticed is how VAR was not just being used to correct, "Clear and Obvious Errors". In some games they seemed to be re-refereeing the game.
Reviewing every close play looking for something small that couldn't be observed during the flow of the game. I'm not talking about deception or a poor angle of vision by the referee. These were things contact that was so slight that it's hard to say what real impact it had.
I'm sure they'll get better at using VAR as it was intended. It's just going to take some time for officials to get used to using the technology to improve the decisions made on the field not completely re-officiate the game.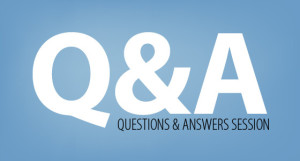 Today's question comes from Andrew. He's asking about learning more about Tactics and Strategy.
Andrew says,
"I am interested in taking my understanding of tactics and strategy to a deeper level, specifically with regard to greater depth of understanding of various types of formations for my boys high school team.  I'm also interested in knowing the best ways to attack and/defend against specific formations.
I've reviewed some of the options available on the WCC website and wondered if you could make any specific recommendations."
Thanks for your question Andrew!
This is a great time of year to take the time to learn more about various aspects of the game. I highly recommend the, "How to Play Against and Beat…." Series by David Platt. They provide a great overview of the strengths and weaknesses of each system of play
In this Episode
Players can learn a lot from the games that they play but it's up to us to find the right teachable moments. It's usually tough to do it during the flow of the game. Today I'll share my thoughts about how to get the most out of three three times that you can have the greatest impact on your players.
Future Episodes
I'll be taking next week off for the 4th of July holiday. I'll be back in two weeks with a new episode.