Podcast: Play in new window | Download
Subscribe: Apple Podcasts | RSS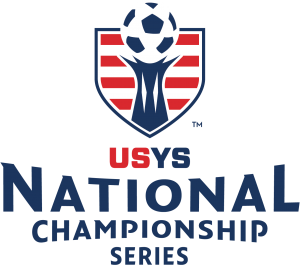 The last week has been crazy as I continue to prepare for the fall season while also finishing the second in person meeting for the US Soccer Director of Coaching Course being held at the Pinnacle National Development Center. We still have a two week development period after the this week as well but the lions share of my work will be finished this weekend.
I've learned so much about what should go into developing and operating a soccer club that is truly focused on the best interests of the players. Many of the ideas have challenged my ideas of what a DOC's job is and even how I approach certain aspects of my coaching. Some have completely changed my opinions while others have helped me to articulate the ideas around what I do so that I can defend them.
In this Episode
The US Youth Soccer Nationals are happening next week here in Overland Park, KS. Some coaches feel that youth national tournaments are unnecessary. Others say that there are too many different ones so none of them are truly a 'National Championship'. Today I look at each of these events and talk about the positive and negative aspects of them.
Future Episodes
I don't have a specific topic in mind for next week's podcast but it's sure to involve some concept from the DOC course that I'm just completing. There were so many great takeaways that I think I could take up a year of podcasts talking about them all.