Podcast: Play in new window | Download
Subscribe: Apple Podcasts | RSS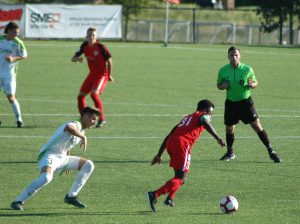 I continued to focus on defending with my teams this week. With the younger teams it was more about individual defending while the older teams worked on defending as a team in preparation for the US Youth Futsal Nationals this weekend.
During the session I wondered if I might be spending too much time on defending. Would that time be better spent on improving the player's attacking understanding and abilities? Then I realized that even though I hadn't been coaching the attacking side of the ball the attackers were having to be more creative and thoughtful because they were facing better defending. The defending session was also an attacking session for the players half of the time. The difference was that now the defenders were better understanding their objectives and options.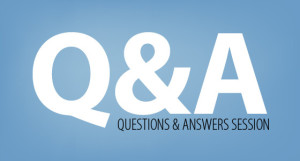 Today's question comes from Rick. He's asking about tracking line-ups and taking notes.
Rick  says,
"In listening to episode #163 you mention that you use a journal to track line-ups, etc. This is a great way to track data and I want to start to incorporate this. Do you use any specific type of journal for this? If so, which is your favorite? "
Thanks for your question Rick!
I just use a 8.5 x 5 notebook that I've been given a the recent courses I've attended. I also have some from adidas that we were given as coach's gifts at tournaments. They're nothing special. Any notebook will do. I know they make soccer-specific notebooks but I'm sticking with plain jane for now.
In this Episode
This week I recorded another coaching conversation. The coach brings an international perspective that I thought would be interesting.
Here's the link to the Australian GiG Model that I mentioned in this interview.
Future Episodes
Next week I'll have a recap of the Futsal Nationals and a look back over the winter season as we prepare to go back outside for the spring.