Podcast: Play in new window | Download
Subscribe: Apple Podcasts | RSS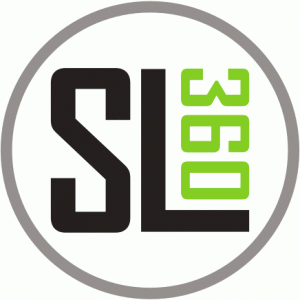 This is the first full week of the 'Stay at Home' order in Kansas. The schools are out for the spring, the league has been delayed until the end of April and now everyone has been asked to keep their distance if they have to be in public.
I think I've been every bit as busy as I would be if we were training. All the extra work to put things together for the club, the age groups I direct and my own teams has been a real challenge.
The recreational league was due to start on the 21st as well. There have been lots of questions that start with, "What if…". Those are questions we just don't have the answer to right now. We should still be able to get it all in as long as we can get started by May 1st. If we can't start May 1 then that'll be another problem that there's no use in worrying about until it happens. Who knows what'll happen in the coming weeks but for now we can only plan to be ready. The same goes for the competitive teams. We just need to prepare and hope for the best.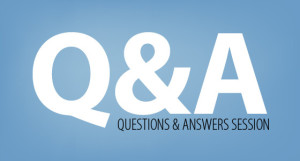 Today's question comes from Greg. His question is about continuing coaching education.
Greg says,
"My question to you is what can coaches do with this break in the season? You mentioned things players can do but I was wondering what coaches can do?
I'm going to hopefully use this time to look into some online training resources. Do you know of a coaches network or online community? What are other countries."
Thanks for your question Greg!
That's a good point, we can be doing things to improve as coaches while we have this extra time. I'm catching up on reading that I want to do on different subjects surrounding coaching and child development. I'd suggestion taking the US Soccer Grassroots Online course if you haven't already. No need to take them all (4v4, 7v7, 9v9 and 11v11) just take the 11v11 since you're working with older players. There's some good info there that I think coaches will find useful.
I've been looking into the WOLI coaching methodology and working that into my plans when we return to the field. I'll have more about that in a future episode.
I watched Soccer in the City the other night on Amazon Prime. It's an interesting look at how some organizations are helping to bring soccer experiences to kids in the inner city. I interviewed the director last night and I think everyone will find it interesting.
---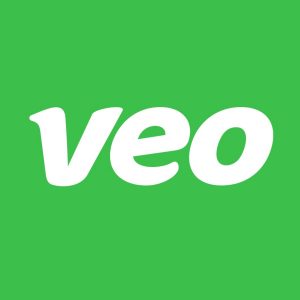 This week's episode is brought to you by Veo soccer cameras.
Veo is a portable and affordable soccer camera that helps soccer teams record and analyze games and training sessions without the need of a cameraman.
All you have to do is set up the camera, press record on your smartphone, and start recording. After the final whistle, your game gets uploaded to the cloud where Veo's AI software automatically creates a fully viewable recording of your game with highlights.
Use it to analyze your matches or share your best moments with friends and family. Cool features include AI detected goals, player tagging and draw-on-screen. 
Go to www.veo.co and get your Veo soccer camera today. Use the voucher CSW to get free shipping AND a $100 discount.
---
In this Episode
We're obviously in a very difficult time for players, coaches, teams and clubs. We are all trying to find ways to keep our players moving forward despite the fact that we can't coach them in person.
Over the next three weeks I'm going to bring you interviews with people who have developed tools that you can use to help your players continue to train at home and improve tactically, technically and physically.
You might wonder how you can learn to make tactical decisions at home. This week's interview will give you one way to do just that.
Future Episodes
Next week I'll be talking to Yael Averbuch of Techne Futbol about ways that your players can keep improving technically not just now but all year round.