Podcast: Play in new window | Download
Subscribe: Apple Podcasts | RSS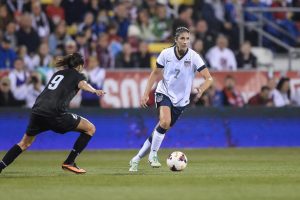 We're now into the second full week of the 'Stay at Home' order in Kansas. I wish that more people were following it strictly. I'm seeing too many people on the news that are just acting as if nothing is out of the ordinary.
Kansas hasn't seen the huge spike in cases and deaths that some areas have. I'm hopeful that we can avoid that happening by taking the necessary steps now.
My hope is that we can get back on the field starting May 1st. That would give us the time we need to complete the majority of our spring season. The one thing we're going to have to let go are the tournaments. I think we should all prioritize league play and then prepare for State Cup. US Youth Soccer has canceled Regionals and Nationals for this year but with some cooperation between the clubs, leagues and State Organizations we should be able to make it happen.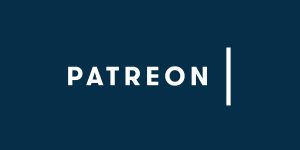 As I mentioned at the end of the show last week there's a project I've been working on for months. With the recent 5 year anniversary of the podcast – it got me thinking. What's the next step?
The podcast has a group of loyal listeners who I truly appreciate.  I continue to receive requests for more show notes and videos so I know there's thirst for more content. I started to wonder if I should keep doing the podcast – If so, how can I offer more to the listeners?
I decided to create a Patreon Membership site. If you're not familiar with Patreon it's a way that people can help to support a content creator (podcaster, YouTuber, author, musician, etc) who they enjoy and also receive additional benefits only available to members. There are four levels of membership available: Show Supporters, Team Members, Coaching Staff and  Inner Circle members.
Each level comes with different rewards. They include:
Access to previous show notes and new show notes each week
Bonus audio content
Monthly training sessions and suggestions
Access to videos of games and training sessions
Even a monthly Skype call with Inner Circle Members
My goal for the Patreon Membership is that it'll help to support production of the podcast and provide you with more access to me and the coaching information you are looking for.
If you enjoy the podcast, would like to help keep it going strong well into the future and gain access to even more coaching information then I'd ask you to consider becoming a member.
I know that finances are an issue for some people right now so I've opened up access to all of the rewards for every level of member while we all navigate this global health crisis. That means that for as little as $2 a month you can access all the rewards of membership (except the monthly skype call, that's still reserved for Inner Circle members).
---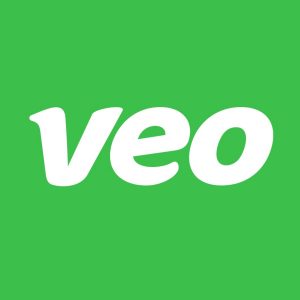 This week's episode is brought to you by Veo soccer cameras.
Veo is a portable and affordable soccer camera that helps soccer teams record and analyze games and training sessions without the need of a cameraman.
All you have to do is set up the camera, press record on your smartphone, and start recording. After the final whistle, your game gets uploaded to the cloud where Veo's AI software automatically creates a fully viewable recording of your game with highlights.
Use it to analyze your matches or share your best moments with friends and family. Cool features include AI detected goals, player tagging and draw-on-screen. 
Go to www.veo.co and get your Veo soccer camera today. Use the voucher CSW to get free shipping AND a $100 discount.
---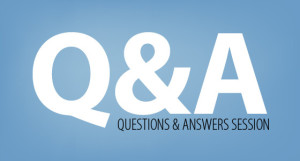 Today's question comes from Jesse. His question is preparing to take a coaching course.
Jesse says,
"I want to start preparing for when I am eligible to take my C license, now with all this free time (although I am blessed since I'm still working on my FT job) Do you have any advice on things for me to do?"
Thanks for your question Jesse!
My suggestion would be to reach out to your State Director of Coaching to see if they have any resources or suggestions for ways to prep for the course.
Having said that, I wouldn't worry too much about preparing (although I did too!). The US Soccer courses are now so, 'Learner Centered' that they no longer expect you to know it all before the course. They look at the course as a learning experience not an evaluation of what you already know.
My advice is to total immerse yourself in the course and participate as often as possible. Be that person that volunteers for everything. That's how you'll get the most out of the experience.
In this Episode
This is the second in my series of 'Training at Home' solutions. Today is focused on Individual Technical Training. This may seem to be the easiest of player attributes to work on at home but it can also be one of the most boring and repetitive. The solution that my guest has created will motivate your players and have them excited about training their technical ability on their own.
Future Episodes
Next week we'll focus on a solution that will help your players continue to develop their physical abilities while their away from team training. This is another area that may seem like an easy one to train at home but having the right structure and instruction can be the difference between making solid progress and just casting around from one random exercise to the next.