Podcast: Play in new window | Download
Subscribe: Apple Podcasts | RSS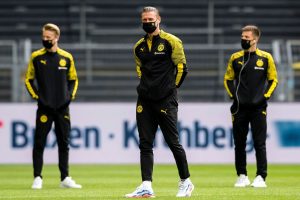 This was my last week of 'Summer Training'. It's been great to get the players back out on the field. I thought it was important to do something this summer to get them started. These sessions have also turned into a bit of a Pre Season for my teams. They gave the players a chance to train once a week after not training together at all for months. This was great for them in all areas of the game.
It was also good for me. I missed being on the field with my players but I also hadn't run a training session in a while so these practice gave me chance to shake off the rust and get back in the flow again. They also provided me with a chance to try running sessions using the new guidelines. I found some of them very difficult as I talked about last week. Others were just minor adjustments to things I'd already been doing.
Our entire club starts training next week which means we all need to be on the same page. Me doing my own thing during my training sessions is fine but when we have all of the teams training it's important that we show a unified response. This includes everyone wearing a mask while on the field or walking in or out of the complex. We're sending out a complete set of guidelines tomorrow to the entire club so that all player, coaches and parents know what's expected of them.
What we do now has an impact on whether or not we get to continue to have a season. If there's a spike in case that can be traced back to youth sports participation we'll be right back where we were at the end of March and no one wants that.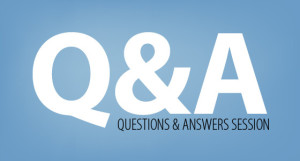 Today's questions comes from Ed. He has a question about training during Phase 1 reopening.
Ed says,
"Any good content you can share on training in Phase 1 with the social distancing requirements would be appreciated.  Not super excited about this way of training as we don't get the necessary interaction."
Thanks for your question Ed!
Massachusetts Youth Soccer has a bunch of training sessions for all ages posted on their website. That's the best resource I've found.
Click on 'Coaches' then on 'Physical Distancing Session Plans'. The sessions there would all qualify as 'Phase 1 Friendly' I believe.
No one looks forward to that way of coaching. Our just is to help the players get as much out of it as possible until we can get back to more Game Like training environments.
In this Episode
The culture surrounding a team or club has a huge impact on everything that coaches and players do. Today I talk fellow coach Ben Swindler about creating culture in general and some specific situations that his organization faces.
Future Episodes
I heard from many coaches who really enjoy the Facebook debate series that I've been sharing on the podcast so next week I'll have another one for you. This one will be a discussion on the Counter Attacking style of play.