Podcast: Play in new window | Download
Subscribe: Apple Podcasts | RSS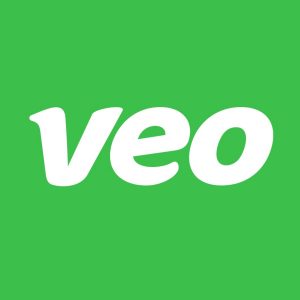 As I write this post it's Thursday evening which marks the end of another week of training for me and my teams. I feel very fortunate to be able to train with my teams on the field because I know where are some places in the U.S. that haven't been able to start their fall seasons yet.
I was reading an article about how the clubs in New York can't get permits to use the soccer fields despite the fact that the parks are open to the general public. Other places have been able to start playing but under sever restrictions. In Massachusetts they've altered the laws of the game to allow for less contact and more social distancing during the game.
We've have guidelines and restrictions that we have to follow as club, coaches, players and parents but once the game starts it's still soccer being played with normal soccer rules.
The hard thing about this fall so far has been training my teams while wearing a mask in the 90+ temperatures and 80%+ humidity that Kansas City is known for in August. It's made for some very long evenings but I feel fortunate to be on the field with my teams when so many coaching around the country have not been able to start yet.
In this Episode
Teams and individual players at every level can benefit recording their games and reviewing their performance. There are things that you just can't really understand until you see them for yourself from a different perspective. The coaches and clubs at the highest level have known this but until recently it's been to expensive, time consuming and labor intensive to be accessible to amateur youth teams. My guest on today's show is out to change that. If you ask me, he and his company already have.
Click Here for more Info on the Veo Camera.
Future Episodes
I'll be taking next week off from the podcast for Labor Day weekend but I'll be back in two weeks with more training sessions, interviews and commentary.