Podcast: Play in new window | Download
Subscribe: Apple Podcasts | RSS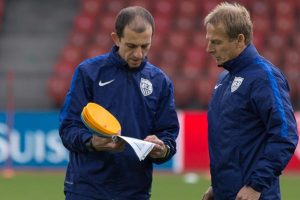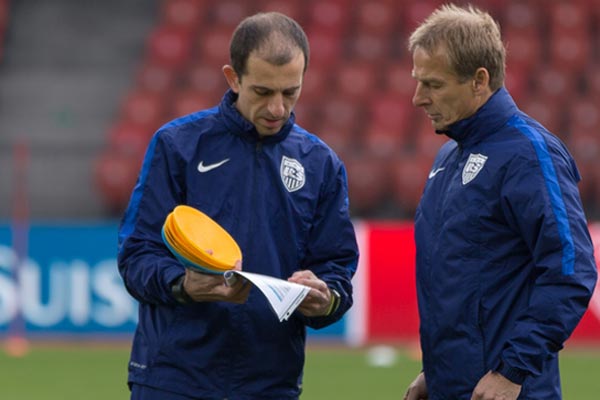 It was nice to have a break over the holidays. Although it was a strange time since we couldn't see our extended family in person. We kept it to just my wife and children. That's not the way we wanted it to be but it was the most responsible decision under the circumstances. It was a very "2020" holiday season; where Zoom meetings replaced family get-togethers.
The extra time did give me a chance to catch up on administration of the recreational program. As well as some reading and planning for the D License course that I'm an instructor for. We've only just gotten started but I can tell it's going to be a challenge to connect with the candidates while only interacting over virtual meetings. An important part of the course is serving as a mentor to candidates and that's a hard relationship to build remotely. It's an experience that I'm sure to learn a lot from.
We were back to training this week. The whole club is outdoor for the next two weeks until the school gyms reopen. We had all sorts of weather challenges this week but we still managed to have some productive training sessions. I kept reminding myself that we are lucky to be training at all when so many areas of the country are still shutdown and unable to be together.
In this Episode
One of the things I enjoy most about doing this podcast is learning for the coaches that I have a chance to talk to. Today's interview gave me insight on a role within a team that I don't have any experience with.
Future Episodes
The training session that I did with a couple of my teams went really well this week. It was focused on finding and creating 2 v 1 situations and how to execute them. I've talked about this general topic before but this particular session went so well I thought I'd share it with you. I'll have that for you next week.