Podcast: Play in new window | Download
Subscribe: Apple Podcasts | RSS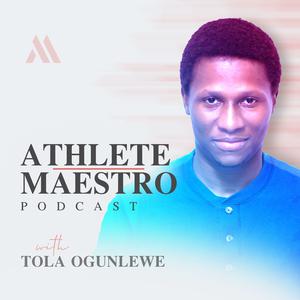 Our spring break is spread over two weekends so two weeks ago I had only two games two weeks ago and none last weekend. It was good timing though because I've been putting the final preparation for our recreational league. That means counting jerseys and doing the schedule. The schedule took about 10 hours spread out over the three day weekend. All of that is done now so just have the coaches meetings to finish before the start of the league next week.
We had the only in person meeting for the D License course last weekend. It was great to see everyone in real life and not on zoom for once. There are a lot of benefits to doing the course meetings on line but nothing can replace being on the field with kids and coaches. One of the coaches mentioned that she got more out of our one in person meeting than all of the zoom meetings combined. I'd like to do another in the future but would like it to be in person next time. It would be a completely different experience and a much better one for us all I think.
This weekend I have a tournament for my three teams. The older girls have started their high school season so I'm not working with them this spring. A tournament is a great opportunity to knock the rust off quickly after a couple weeks off. We'll see what that first game looks like but we should be playing well by the end of the weekend. This time last year we were quarantined and only seeing each other over Zoom so I'm just grateful to be on the field with my teams and hopefully, on our way back to normal again.
In this Episode
Tola, the host of the Athlete Maestro podcast reached out to me a couple of months ago about being on his show. I always enjoy talking about soccer and coaching so I was eager to take him up on it. Tola agreed to allow me to share that interview with you on this podcast so I hope you enjoy it and find our discussion interesting.
Future Episodes
I'm in the process of setting up some more interviews and hope to bring you one of those next week. If you're a coach interested in coming on the show to discuss a topic that you're passionate about please let me know. I'd love to have you on the show to share your perspective and experience.